BulkSMS vs Clickatell Comparison
BulkSMS and Clickatell are amongst the best mass text message providers that are available to businesses in America. Small, medium, and large sized businesses can benefit from SMS marketing as it provides a personal, instantaneous two-way communication with target audiences.
Through mass text message provider's SMS gateway API systems, businesses can integrate this with any existing web platform to distribute large volumes of text messages world wide. Through these features, businesses can send text messages for many different contexts. These include:
Reminders for appointments or bookings
Booking confirmations
Short code confirmations
Up-coming campaign messages
Alerts or critical reminders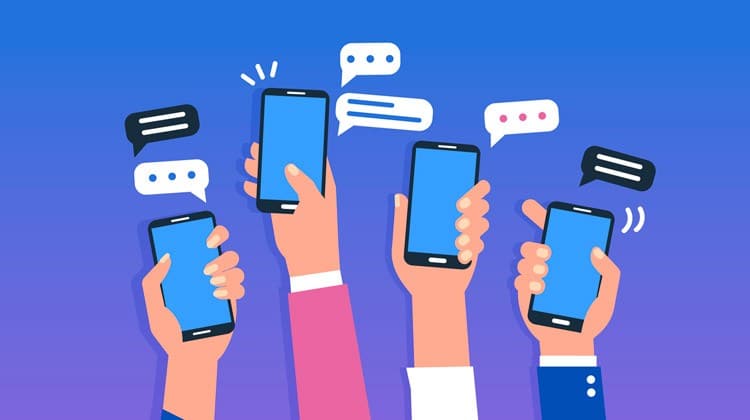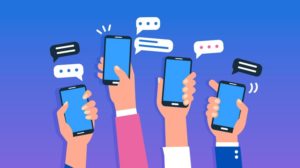 BulkSMS vs Clickatell Text Message Features
As mentioned in our BulkSMS review and Clickatell review, the mass text message providers offer a range of SMS features, including:
Web SMS and MMS
Email to SMS
Automative messaging
Dedicated phone numbers
Short codes
Real time delivery reports
With these SMS marketing services, businesses are able to participate in two-way communication with their target audiences to improve customer relationships and provide an instant form of communication. To learn more about the important of SMS marketing in 2021, read our article here.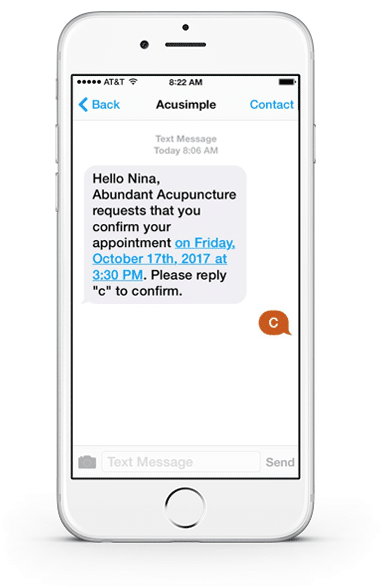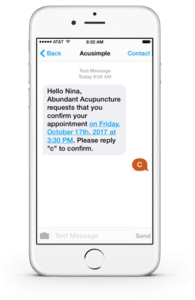 BulkSMS vs Clickatell Pricing Structures
BulkSMS and Clickatell have differing pricing structures, however each of them have advantages depending on the individual business's SMS requirements. More details on the prices and plans are outlined below.
BulkSMS
BulkSMS has various pricing plans including a pay-as-you-go structure which enables businesses to only pay for the amount of SMS messages they require, and these credits never expire. Prices start at $0.0380 per text message which gives businesses a minimum of 200 text messages. Volumes of text messages purchased can go up to 500,00 text messages, which businesses can purchase for $0.0321 per SMS. If businesses require over 500,00 text messages, they are able to contact BulkSMS for a customised quote. To get a customised quote for the volume of text messages your business requires, click the link below.


View BulkSMS Review >>Visit Website >>
Clickatell
Clickatell is a premium provider catered to large American corporations who wish to purchase a monthly plan. Clickatell does not disclose their exact monthly fee, as this will differ depending on the level of service and the volume of text messages the business requires. Individuals are able to get an estimate quote on this plan using their pricing estimator online (as shown below).


View Clickatell Review >>Visit Website >>
BulkSMS vs Clickatell Reliability & Security
Reliability of mass text message providers are measured by the up-time SLA (Service Level Agreement) the provider guarantees. This assures businesses that their text messages will be delivered and the provider will be available at all times for any assistance.
BulkSMS does not disclose a percentage of an up-time SLA, however they offer a 100% money back guarantee, which is reassuring, as they will try their hardest to succeed in their SMS services for their clients. Clickatell also does not disclose a specific percentage like many other SMS providers, however do state they they will try their best to deliver the best possible service for their customers.
Text messages will be sent via core American telecommunication providers (known as premium routes), or a hybrid route, which utilises both USA and overseas mobile network providers. Either way, the provider will ensure that text messages are delivered successfully and on time.
BulkSMS and Clickatell both ensure that all data is protected, and are compliant anti-spam regulations and other American laws and legislations in place. This includes the USA's CAN-SPAM Act, Telephone Consumer Protection Act (TCPA), and the CTIA – The Wireless Association.
BulkSMS vs Clickatell Support, Reviews & Reputation
Customer Support Services
BulkSMS and Clickatell offer 24/7 customer support with specialised staff with contact information including American phone numbers, FAQ pages, forums, and online enquiry forms. These SMS providers also have offices around the globe and links to their social media pages, which enables businesses to feel a part of their SMS community.
Reviews & Reputation
According to thousands of customer reviews on Trustpilot, BulkSMS is rated an average of 4/5 stars, whilst Clickatell is rated slightly lower at 3.5/5. It should be highlighted that these are still extremely trustworthy scores and reflect their quality services.
BulkSMS and Clickatell have clients around the globe. BulkSMS have customers including Fly Safair and E-Bee, and more shown below.


About SMS Comparison USA
SMSComparison.com was created as an independent website for American businesses to freely compare the leading SMS providers based on features, prices and more. The authors of this site are experts in the SMS field, who have previously worked in the industry for a number of years. Within this time, it was clear that comparing mass text message providers was an extremely difficult task. The authors wish that the information provided on this site is useful for businesses to choose the SMS provider that is suitable for their needs. Should any data on this site be out of date, please contact the authors here.
To discover more about the best mass text message providers in 2021, browse our SMS gateway and mass text message USA comparisons.