International Bulk SMS Service Provider
There are a variety of International bulk SMS providers available to USA businesses, which offer a range of SMS messaging features and services. The key factors to consider with International bulk SMS services is the timeliness, reliability, and security of these mass text message services given at a valuable cost.
Larges volumes of text messages can be sent to a businesses target audience via local or overseas telecommunication carriers. A business can distribute text messages directly from their personal computer, mobile phone, or integrate the SMS gateway into their current application system.
There are a number of SMS gateway providers which offer IT platforms to American businesses that have the SMS coverage to enable them to distribute messages in real time to American and overseas audiences. These types of messages include alerts, SMS marketing campaigns, reminders, and more amazing SMS solutions.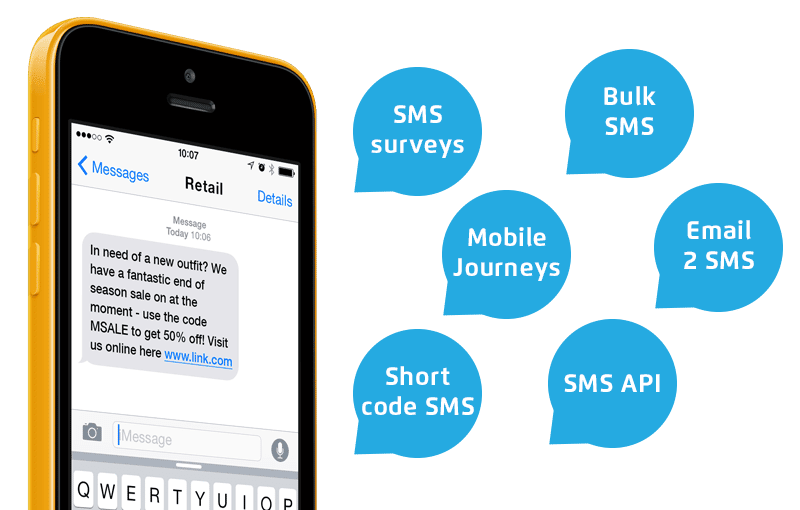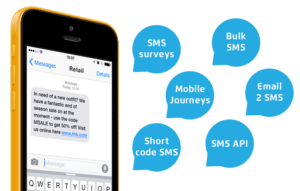 Bulk SMS International Gateway
A majority of the bulk SMS providers have the ability to connect to a global SMS gateway API, which provides a set of protocols, tools, and routines for building software applications. Utilising these sophisticated International API's, mass text message providers are able to offer SMS gateway platforms to send bulk SMS messages through mobile carriers to audiences on a global scale. HTTP to SMS API is the most popular platform to send bulk SMS messages, enabling businesses to combine a web page with a form that is supported by a specific language.
When deciding on a International bulk SMS gateway platform to undertake, a business must understand the capabilities, features, and services for the provider that will meet their specific SMS needs. The specific criteria to be aware of is the costs, reliability, latency of the SMS delivery, security and more.
Upon analysing the leading International bulk SMS providers, MessageBird is viewed to be the most successful and reliable SMS provider on a global scale, with over 15,000 customers world wide. MessageBird providers chat services and voice API's to make the communication between business and consumer easier and more efficient.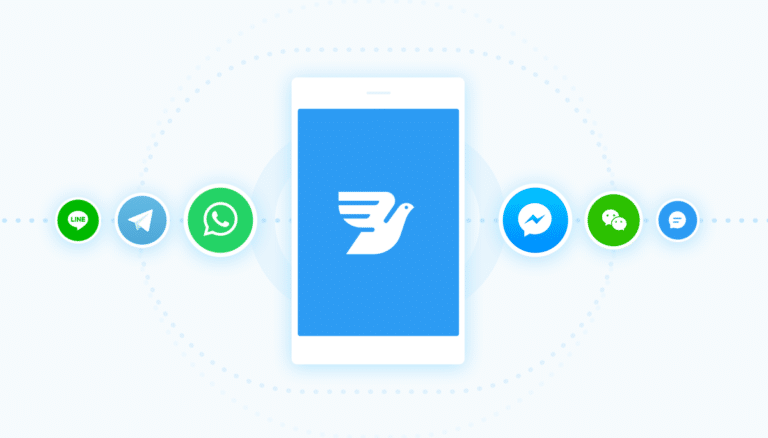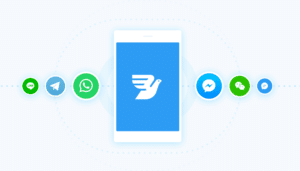 ClickSend is also viewed to be a reputable International SMS provider, however it's customer base is not as extensive as MessageBird. However, American-based businesses still have the ability to send global SMS messages in large volumes.
To learn more about MessageBird and their messaging service, visit their website below.
International SMS Provider Features
Key features to consider when comparing the leading SMS platform providers in the United States are:
The SMS software used
Ability to send two-way SMS messages to target audiences
Email to SMS integration
MMS capabilities
Scheduled messaging for promotional SMS campaigns
Dedicated numbers
Short code
Transactional SMS
Reseller programs
Ability to view and analyze sender ID
Experienced customer support team
Delivery reports (Excel format etc.)
International Bulk SMS Prices & Rates
When comparing the prices and rates offered by the leading International bulk SMS providers, the vital element to consider are the currency rates. Changes to currency rates can occur on a daily basis with International and overseas based providers, therefore this is something to be aware of. MessageBird and ClickSend both offer their prices in American cents.
Another factor to consider is any additional charges that can be incurred. For example, MessageBird charges $40 USD or more each month for a virtual phone number (such as short code). This dedicated virtual number is highly recommended to increase the recipients interaction with the text message, therefore improving response rates and integrates more effectively with an email account or SMS to CRM.


An additional service which can be of an extra charge is Lookup. Lookup enables businesses to view their database which is combined with HRL to conduct a data clean up. This improves the SMS gateway accuracy as it ensure that the contact information is up to date and therefore reduces the amount of failed deliveries of text messages. Most bulk SMS International providers such as MessageBird places a fee on this feature.
International Bulk SMS Text Messaging: Factors To Consider
The following three factors should be considered when choosing an International Bulk SMS provider:
Uptime Guarantee
Latency
Confidentiality, Security, and Privacy
Uptime Guarantee
Whether an American business wants to send small, medium, or large volumes of text messages, an uptime guarantee is extremely important. Uptime refers to the reliability and success of the text message being delivered. Both ClickSend and MessageBird offer sufficient service level agreements (SLA's), with a 99,95% guarantee. If this SLA is not met within a month, these providers offer a service credit.
Latency
Latency refers to the time taken for the bulk text messages to be delivered to the recipient's mobile phone. This time period is extremely important, specifically for businesses who wish to send SMS messages such as alerts, reminders, and time-sensitive marketing campaigns. Research has shown that over 90% of people will respond to a text message within three minutes of receiving it, therefore demonstrating how timeliness is at the upmost important within the SMS industry. To learn more about the importance of SMS messaging, view our blog here.
Confidentiality, Security, and Privacy
Ensuring the International bulk SMS service provider is compliant with the laws and regulations of global SMS industries is extremely important. SMS providers must be anti-spam compliant and explicitly states that all data is kept confidential to ensure that audience's information remain private. Mobile text messages are extremely personal and sensitive, therefore keeping contact lists and mobile numbers confidential is highly important.
About This International Bulk SMS Comparison
The authors have summarised the most important information about the leading International bulk SMS providers in an easy to understand comparison table and web page. The authors wish that any business who is looking to partake in bulk SMS marketing services, that they find this International bulk SMS analysis beneficial.
The authors no longer work in the field of SMS, however have great expertise in the industry understand the complexities that surround bulk SMS messaging. This website is provided free of charge to the user, however if one decides the engage with an SMS provider, a commission might be requested from the provider (at no extra charge to the user).
Should any of the information found on this SMS comparison site be incorrect or out dated, please contact the authors here and changes will be made immediately.
Feel free to explore SMS Comparison USA to find out all the information on the best bulk SMS solutions offered to American businesses, and learn how your business can benefit from this high open-rate form of communication.