Low Price SMS Gateway Comparison 2021
Various SMS gateway providers in the US and overseas have low prices for their mass text messaging services. However, it is important to consider any additional charges standard SMS service features that aren't included in the pricing plan. These charges include set up fees, monthly charges, prices for additional features (such as MMS or short and long code), payment modes, and contractual arrangements.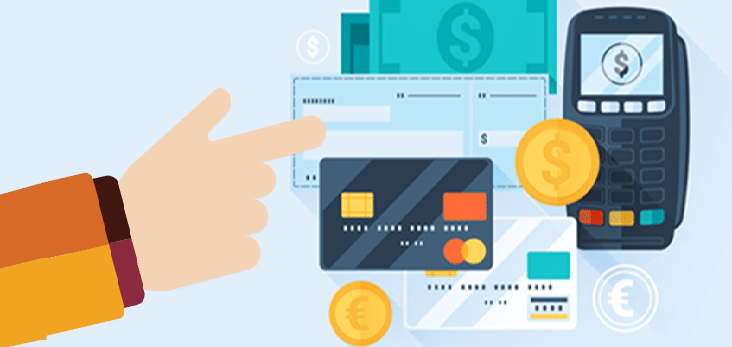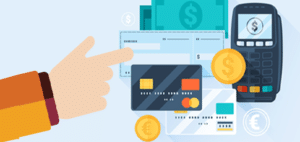 This SMS service provider price comparison reviews the leading mass text message providers that have a pricing schedule with minimal additional charges. Thus, the American SMS providers and one overseas provider that has been analysed includes; ClickSend, SMS Global, BurstSMS, YepText, Bulk SMS, WholesaleSMS, Skipio, and MessageBird.
The low price SMS gateway offered is based on an average overall fee whether it is for small, medium or large volume of text messages sent on a monthly basis. On average, ClickSend offers the lowest cost per SMS. MessageBird has the same charge per SMS as ClickSend but that will be dependent on the American currency exchange rate as they are an overseas provider.
Pricing Schedule Of Mass Text Messaging Services
When looking further at the pricing schedule for short message service features, prices will vary depending on the volumes of by which a business will send an SMS per month.
ClickSend, like many other providers in our SMS gateway price comparison show that the economies of scale are present. This means that the charge for sending lower volumes of text messages for month is much higher than those sending a high volume of SMS messages. However, MessageBird is one of the only providers which does not include their pricing details on volumes to be distributed, rather they just state the pricing schedules starts from US $0.049 per SMS.
A core advantage of ClickSend is the availability of a free trial. This provides 50 free SMS messages to American businesses to use to send to any phone number in their contact list.
ClickSend has an exclusive pricing schedule for outbound messages sent by American businesses, whilst incoming messages are always free. Therefore, enabling two-way SMS messaging to target audience's mobile phones. The only charge for bulk distribution is with allocation of a dedicated number, and there is no set up charges.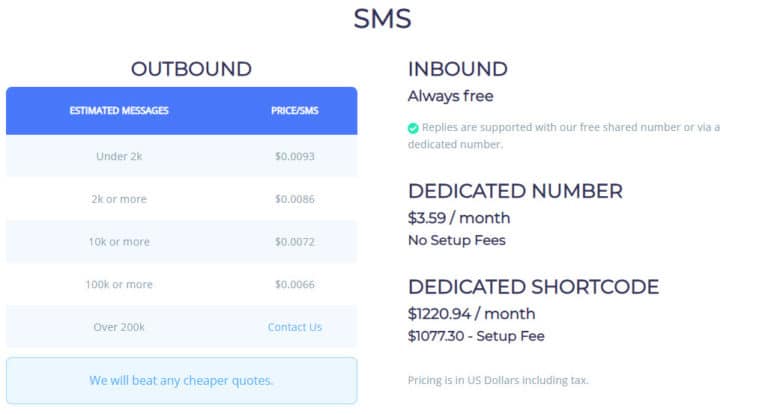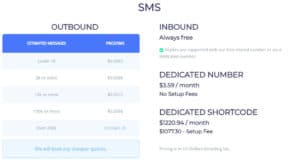 Learn more about ClickSend's SMS messaging services, by reading our in-depth ClickSend review, or vist their website below.
View Review >>Visit Website >>
Upon the SMS gateway pricing comparison, prices can vary up to 60%. This can be due to the type of mobile network carrier engaged, whether it is premium or a hybrid carrier. The premium gateway is more expensive, utilising American telecommunication carriers, while the hybrid may use a combination of American and overseas carriers. The latter is cheaper but not as reliable and may take longer for the SMS to be distributed to the target mobile number.
Another consideration is the ability for a business to negotiate the price to send an SMS message. Businesses which require large volumes of text messages to be distributed can negotiate the price per text message or ask for a match against a cheaper quote. This price match guarantee is offered by SMS providers such as ClickSend.
ClickSend has a policy to check their competitors pricing schedules regularly and adjusting the pricing to meet the client's expectations. Therefore, if your business is planning on sending large volumes of SMS text messages for bigger scale SMS marketing campaigns, this is something that should be considered.
Additionally, a consideration to make would be where your planning to send and receive SMS messages. International SMS messaging may be more costly from some, more premium SMS companies.
If you're planning to resell SMS credits to smaller United States businesses, many bulk SMS providers like ClickSend provide an SMS Reseller program, which enables such organisations to purchase text messages in large amounts at a lower cost.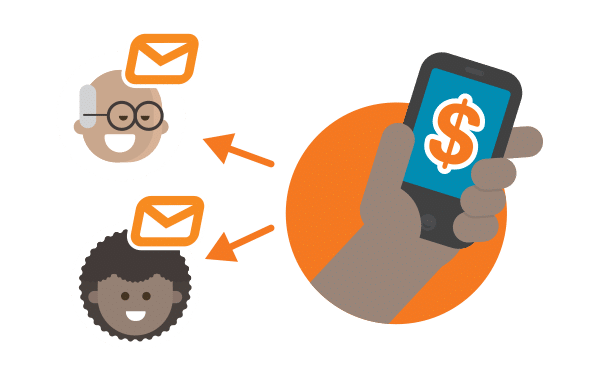 What Is A Low Cost SMS Gateway?
When discussing a low cost SMS gateway provider, one is referring to a business strategy developed by the company of selling mass text messaging services at a lower price than its competitors in order to attract businesses. This has the effect of being a price advantage. Those providers who use this type of strategy will likely earn low margins but achieve a large number of sales in the United States. This type of SMS provider is very much focused on a price advantage in a specific niche market of text messaging; offering products, features and customer care to a narrow market segment instead of the broader SMS market. The provider's intention is to be the cheapest supplier in the SMS gateway niche segment, but not necessarily in the overall market of mass text messaging, marketing, cheap or web SMS market.
The low cost SMS gateway provider is usually only engaged by large companies that have the economies of scale to provide mass text messages at a cheaper SMS pricing rate. Small to medium size businesses usually cannot have the economies of scale and therefore are not able to use the low cost SMS gateway provider.
All the providers analysed in the SMS gateway price comparison are considered to have low cost options, however SMS service providers such as ClickSend, Twilio, and MessageBird are best suited to larger companies. The other SMS providers such as YepText are available to large companies as well as small and medium American businesses.
About SMS Price Comparison Table and Website
This SMS gateway price comparison table and associated site has been prepared and presented for your information and use, free of charge. This site was formulated as a result of the number of enquiries and lack of understanding to the varying features, services, and prices offered by SMS gateway providers and the SMS API utilised.
This comparison table and site was developed by authors who previously worked in the SMS field but have moved to other IT areas. Therefore, the authors felt they could provide an independent view on what SMS companies have to offer to American businesses. Should any information provided differ from what is shown on the provider's web sites, please let the authors know here, and the changes will be made as soon as possible.
Should you use the information provided and as a result, decide to engage one the SMS companies covered, the author may request a commission from the provider, but please be assured that this will not come at an extra charge to you.
The authors hope that this information is both useful and will assist you in making the right decision for your business's SMS campaign and enables you to successfully engage in 2 way SMS communication with target audiences. You can also check our WholesaleSMS, Textedly and EZ Texting reviews in our site.