What Software Is Needed For Sending SMS?
The type of reliable SMS gateway software is important to send and receive SMS messages from a business to the target audience's mobile phone. This type of software is more important for the SMS gateway provider to understand, as the business simply needs to have access to a web enabled computer (PC or Mac), mobile phone, iPad, or tablet. The SMS gateway software that the provider obtains will enable any communication message to be converted into a short message service (SMS) and distributed in large volumes at any one time.


The Use Of SMS Gateway Software
The SMS gateway software developed by mass text message gateway providers will cater for the distribution of small, medium and large numbers of SMS messages at any one time. Most software will allow businesses to add or subtract mobile phone numbers and these can be managed by the provider. American businesses can upload a list or a group of numbers using a text file or a CSV file. Some of the systems can automatically delete numbers that have been duplicated or can validate the numbers before sending SMS messages.
Having the right software features and systems in place is crucial for mass text messages to be sent at allocated times and dates, whether this be on a national or international basis. This is carried out by either the use of a direct or premium telecommunication carrier such as Verizon, AT&T, T-Mobile or by a hybrid or grey carrier (using both national and overseas carriers).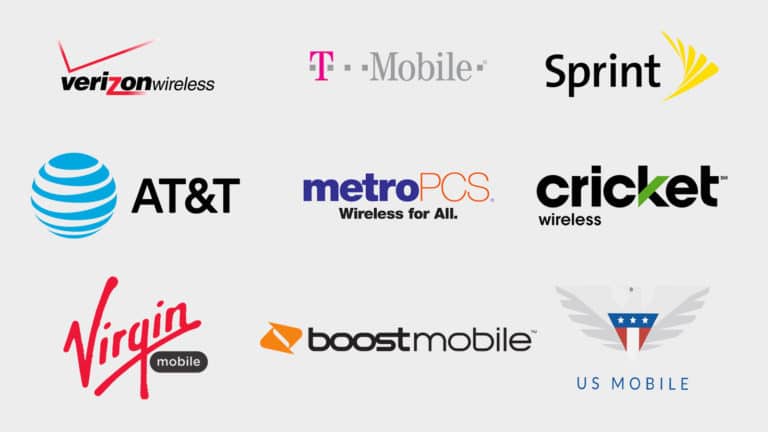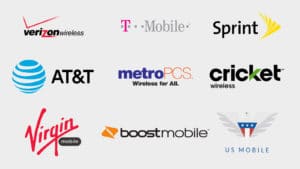 Type Of SMS Gateway Software
There are various types of standard application program interfaces (APIs) which will allow developers to add text messaging functionality into their existing programs. Some of the common ones are File Transfer Protocol (FTP), Short Message Peer to Peer (SMPP), HTTP or Email (SMTP).
Businesses that have their own CRM software will make the provider's API the best way to proceed. APIs integrate easily into their system allowing business to automatically send sms using their present software. Text messaging APIs are used in translating the website language and source code into SDK in PHP or Java.
A business's message is sent through a Short Message Service Center (SMSC). Is this this SMS server which is able to convert the message into an SMS and be received by the recipient's mobile phone.
What Are SMS Gateway Software Advantages?
A successful SMS service provider for American businesses rely heavily on efficient SMS gateway software. This SMS software provides SMS solutions to drive sales and revenues, interact with customers and employees quickly, as well as assist in recruiting new customers. It will ensure that communication and marketing messages and delivered and read quickly. Research has found that over 90% of SMS messages sent will be read within 2 minutes or delivery. For more information about the rise of mass text messaging in 2021, read our full article here.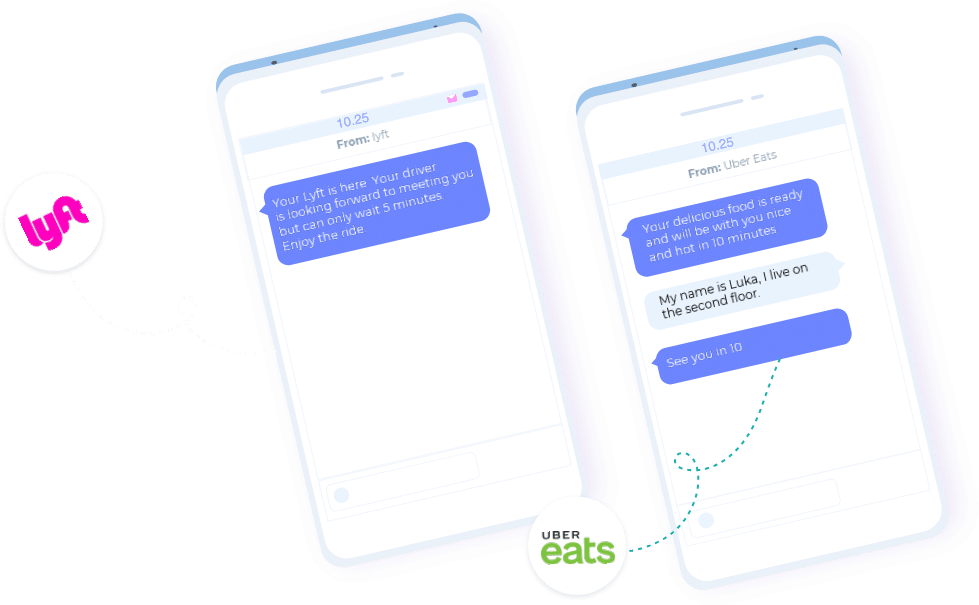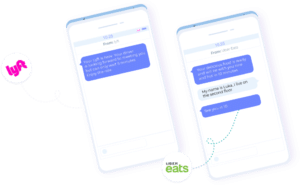 In summary, advantages of SMS gateway softwares includes:
Sending messages from the internet using a SMS gateway provider is far cheaper than sending on a mobile phone
Replies to SMS text messages are received on mobile phone in real-time (whether an Android or iOS mobile device)
Useful for reminders and appointments
Ability to send large volumes of text messages out at a pre-determined times or at regular intervals
Personally address multiple recipients
The availability of two-way SMS messaging, whereby consumers can respond to text messages they receive
Set up SMS templates that can be used regularly
SMS gateway API developer is able to access via provider's API connectivity options to send either a large number or individual text messages
Connection to reputable American and international mobile network operators to send SMS messages successfully
Ability to monitor and analyse SMS marketing campaigns through regular progress reports which can be exported to Microsoft Excel and other software
Another SMS gateway provider not presented in the table above is Clickatell. Whilst being more expensive of the SMS aggregators, Clickatell provides a more premium SMS service to American businesses through the utilization of premium mobile networks. To learn more about the provider, view our Clickatell review or visit their website for more details.
View Review >>Visit Website >>
SMS Gateway Software Security
There is always the concern of security of the SMS gateway software system, particularly as businesses upload the private mobile phone numbers of customers and staff members. After our SMS gateway provider review, a majority of SMS gateway providers in USA have highlighted that they follow strict data protection policy and comply with confidentiality and privacy requirements. Most providers have an anti-SPAM policy and state that confidentiality is paramount.
Reliability Of SMS Gateway Software
The level of reliability of the SMS gateway software is extremely important for American businesses to ensure that audiences receive SMS messages quickly and successfully.
The review indicated that SMS gateway reliability is based on an uptime SLA or a 100% money back guarantee. A majority of USA providers claim at least 99% reliability, with most around 99.95% uptime reliability. This means that businesses can be assured that whether they require  small, medium or large volumes of SMS messages to be sent, most, if not all, will be sent when required to the user within a period of a few seconds, to minutes of approving the content of the text messaging service.
With sophisticated and well managed SMS gateway software developed by providers, businesses should utilise this prompt SMS marketing to conduct 2-way SMS messaging between customer and business.
The graph below highlights the range of reliability factors offers by SMS gateway providers.
SMS Gateway Software Customer Support
From a reputation and customer service perspective, SMS Global and ClickSend is regarded as the most reputable SMS gateway software providers for USA businesses. These SMS gateway providers offer reliable distribution of text messages from a PC or web browser through their gateway IT platforms, including Outlook Mobile Service, Email to SMS, Bulk SMS, and Online SMS. SMS Global and ClickSend offer a competitive price per text message and are able to match any cheaper quote as well as guarantee a supportive customer service.
The graph below highlights that other SMS gateway providers also have state-of-the-art gateway platform technologies that is supported by a qualified technical support service. The advantage of having a 24/7 or business hour American service centres means accessibility to the client who may need assistance or advice at any time.
About This SMS Gateway Comparison Site
When seeking to select the best valued and most reliable SMS gateway provider, it can become an extremely difficult task. There are many features, platforms and cost structures that are confusing and daunting to evaluate. That's why this SMS comparison table and associate web site was developed. It is available free of charge to help American businesses better understand and compare what each bulk SMS service has to offer.
As SMS gateway software providers can change their information at any time, it is important that the reader visits the providers' web sites to ensure that the most up to date details are provided. Should any of the data found on SMS comparison be out of date, please contact the authors here, and changes will be made immediately.
The authors hope that the comparison tables and sites will assist businesses to determine the best-valued SMS gateway provider.