SMS Marketing Campaigns
Research has proven time that promoting a business's marketing campaign through the use of mass text messaging is highly effective and successful in audience retention rates in 2021. Sending personal SMS messages to a large audience in a short period of time enables American business's to engage in two-way communication between themselves and their customers.
Open rates for text messages are much higher than those of emails – text messages are read and responded to within just 3 minutes of being delivered. Examples of promotional messages businesses can send are special offers, discounts, reminders, alerts, and much more. Further behaviour can even be stimulated, by texting a short code or getting the customer to sign up via their phone number on an associated website.
Overall, utilising SMS marketing campaigns can assist any American business to increase their revenue, brand awareness, loyalty, and traffic.
SMS Marketing Provider Features
Business's must ensure that the mass text messaging provider offers the ability to integrate the SMS messages directly into the business's current IT platform. This can be done through a web interface, email platform, or directly through a mobile phone. This integration into the client's CRM, or other e-commerce, business application will communicate with an API. This will also allow the SMS marketing campaign to be transferred across multiple platforms and create a feedback system to view the success of the campaign.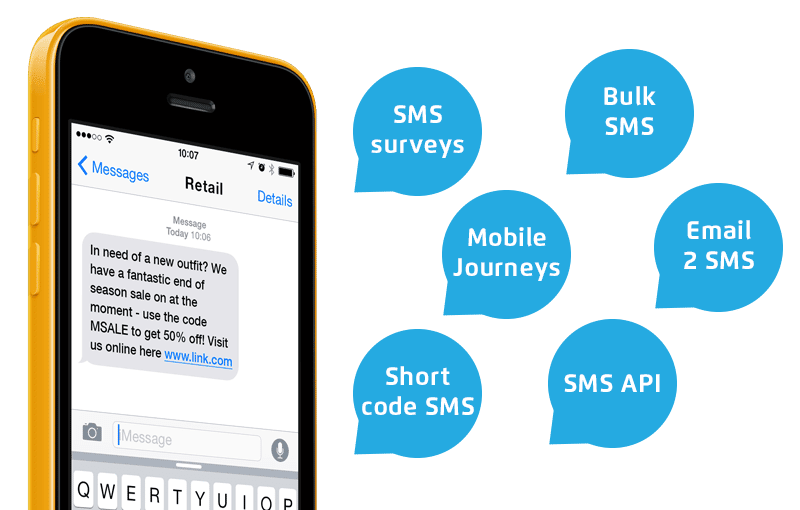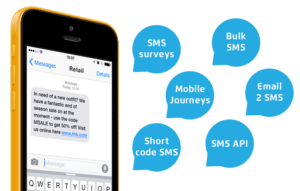 Timeliness and latency is a major factor to consider when it comes to SMS marketing campaigns. Therefore, businesses must be aware of the type of carrier gateway the mass text message provider uses. These two types include a Direct carrier, which uses American telecommunication services, or Hybrid carriers, which use overseas carriers. Using the Direct method is far more efficient, with text messages sent within seconds, whereas overseas is less reliable, yet a cheaper option.
A business must also consider the variety of features that the SMS gateway provider offers. These features can include Email to SMS, 2-way SMS, Web SMS, Keyword Recognition, and Reporting. Additionally, privacy and security should also be understood, with the SMS provider offering an opt-out function, which is essential for the business to understand the campaign's success and ROI (return on investment).
As a result of our bulk SMS gateway review, the core provider that offers a range of features in an efficient, reliable manner is ClickSend.
SMS Marketing Campaigns Data Rates
The rates charged by SMS gateway providers are determined by the volume of SMS messages sent per month, and the location in which these messages are being sent to. There are also extra costs associated with additional features offered by text message providers. For example, there is often an extra charge for a dedicated phone number.
ClickSend is recognised as offering the best rates per text message on a monthly basis. The company offers competitive prices for small to mid-sized firms, and offers even cheaper prices for larger volumes of SMS messages sent per month. An example of their SMS pricing is shown below, or it is recommended that you visit their website by clicking the link to learn more about their cheap SMS prices.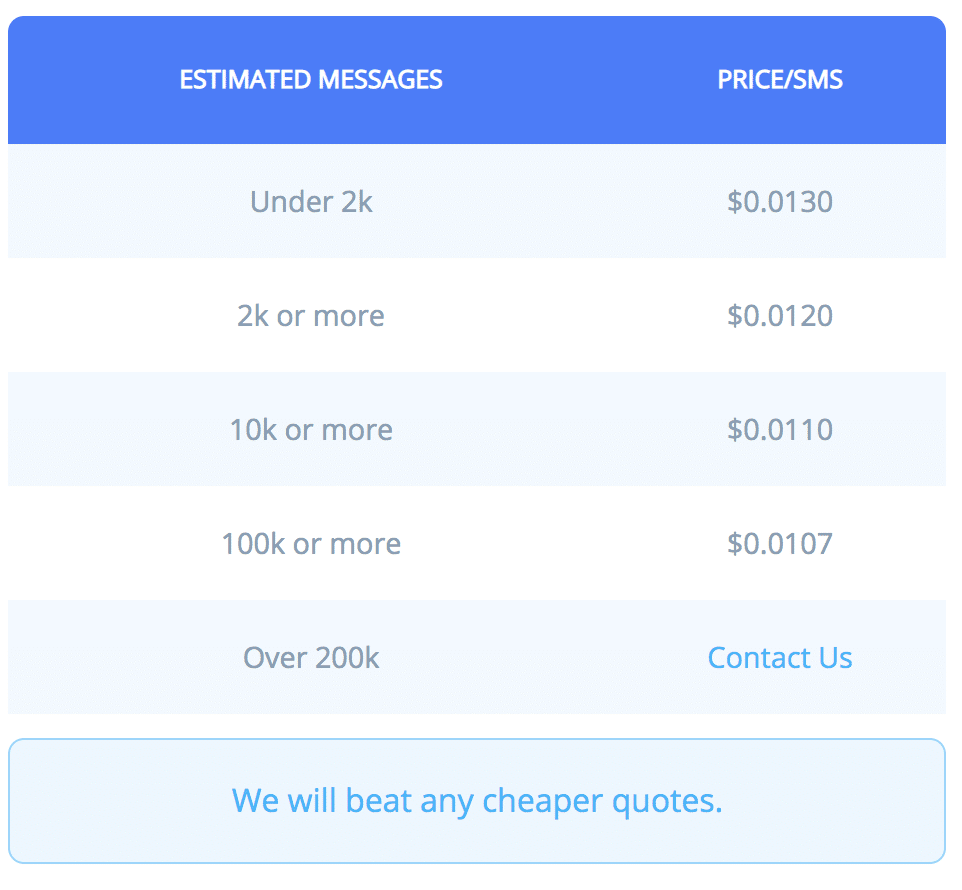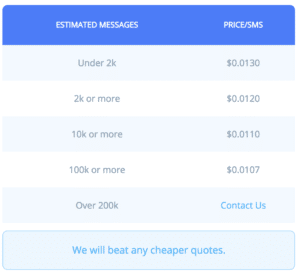 View Review >>Visit Website >>
ClickSend offers no lock in contract, no set up fees, and no expiry dates for SMS credits. Additionally, they state that they will beat any cheaper quotes, thus making them an extremely valuable SMS text messaging provider.
SMS Marketing Providers Reliability
Ensuring the SMS text message provider obtains an adequate amount of reliability is extremely important. Having a high reliability will ensure that text messages are being delivered successfully at a specified time, without any delays or duplication issues that will negatively impact a marketing campaign. Overall, telecommunication providers based in USA will be far more reliable through their direct connections, compared to overseas carriers.
Another signal of reliability and reassurance is the provider's level of uptime guarantee. Businesses should look for an uptime guarantee of at least 99.95% or more, as this will indicate that most, if not all text messages will always be successfully delivered.
The graph below shows the comparison between the leading SMS providers based on these reliability factors.
Customer Support Offered By SMS Marketing Providers
As mass text messaging can be a tricky platform to understand at first, it is essential that an SMS providers offers efficient and respected customer support for all American businesses on an ongoing basis.
It is important that a business is able to have constant communication with the SMS marketing provider to assist the team in running their campaigns, and provide the support they are after. Overall, most of the bulk SMS providers offer a range of contact points for local and International businesses at any given time.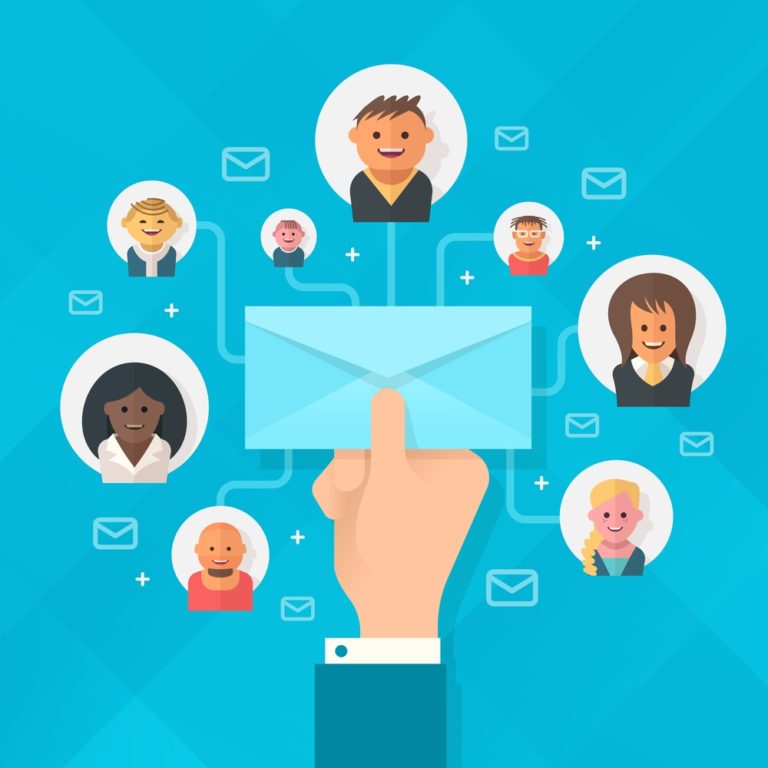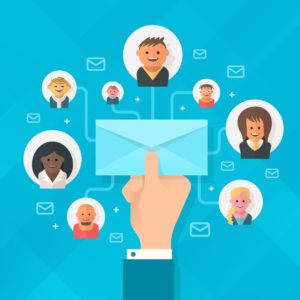 ClickSend, for example, offers a 1800 number and a 24/7 email address for all of their clients, as well as a Skype messaging service, enabling businesses to contact them at any time.
Another aspect of customer support to consider, is the availability of quarterly reports to enable support and reviews of the campaigns.
About SMS Comparison USA
SMS Comparison was created by a group of independent authors who are former experts in the field of SMS marketing. As they no longer work in the field, they understand the difficulties in comparing the complex nature of some the the major USA text message providers. Thus, the authors sought to create SMS comparison tables in order for American businesses to review the major mass text message providers free of charge.
This website will provide you the information based on the features, charges, reliability, and customer support services offered by SMS marketing providers. The information is subject to change over time, therefore if you find that the data found on this site is outdated, please contact us here, and we will make corrective changes immediately.
We hope that this website and comparison tables gives you the insight you need to make an informed decision in your SMS marketing endeavours. Please note, that this website is free of charge to you and there is no advertisements, however if you choose to engage with an SMS marketing provider, a commission may be requested from that provider (at no extra charge to you).