The Value Of SMS Marketing
Over the past few years, there has been a huge increase in SMS marketing campaigns, whereby businesses will send SMS text messages to targeted mobile phones. Studies have shown that sending text messages will have a much higher open rate when compared to other communication channels, such as social media marketing, email marketing, and traditional forms of marketing such as TV. With most SMS messages being read and responded to within 3 minutes of being received by the mobile device, it is no wonder that more American businesses are utilizing SMS marketing to promote their product or service.
With the help of dedicated, reliable SMS gateway providers, businesses are able to easily send large volumes of text messages to mobile phone numbers all around the globe, within a matter of minutes. Such messages can be in the form of short codes, automated appointment reminders, MMS (photo or video) messages, and of course, SMS marketing competitions, and loyalty programs.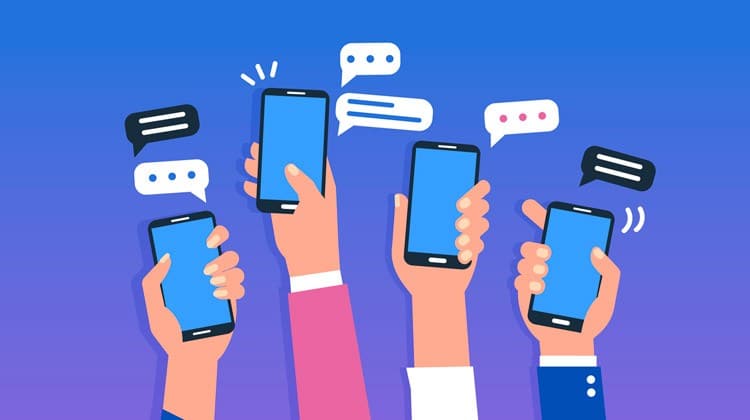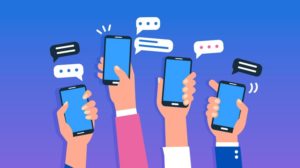 What Are SMS Marketing Competitions?
Using SMS as a form of offering people to enter competitions through their mobile phones means that companies can build brand loyalty and equity as well as drive sales. Through the building of brand loyalty and enhancing the interest of the consumer with the businesses products and services, one is able to gather details to form a solid database of customers and form the relationship over a long period to gain acceptance of the business.
Text To Win Campaigns
A Text To Win campaign is the most popular form of SMS marketing competition that makes it simple and easy for the present and potential future consumers to participate. An SMS entry can be done by either as texting to a short keyword or short code, or as a landing page that gathers data. The ability to be interactive means that SMS competitions are more effective.
SMS competitions have many values for a business to consider such as:
Maintain and increase consumers interest and consequently retention
Awareness of the recognition of the brand and its value
Attract new customers that are vulnerable to brand switching
Through updates, new release, special deals, loyalty will mean an increase in sales
Thus, these Text To Win type of SMS campaigns will encourage and motivate consumers' responses. Moreover, due to the fact that SMS marketing campaigns can be time restrictive, this will promote consumers to act quickly.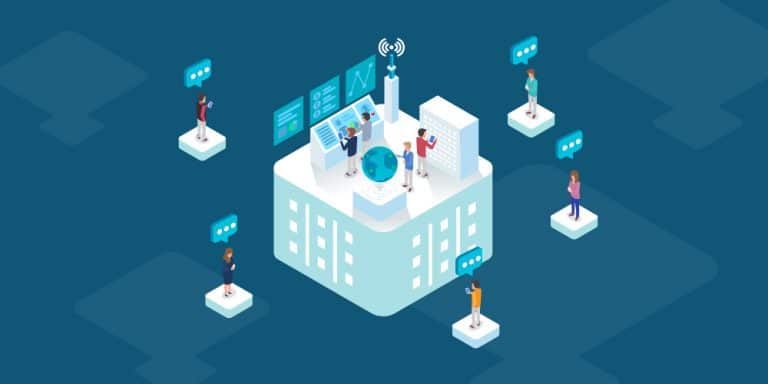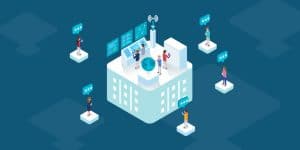 Compare SMS Marketing Providers
Advantages Of SMS Marketing Competitions
A range of SMS marketing providers offer competitions as a form of promotion and communication about a particular product or service. As discussed, SMS contests can be in the form of Text To Win campaigns, and promote polls, special offers, promotional material, giveaways and prizes. These providers have the platforms that are fully automated through keyword matching, and thus customers are able to receive replies. These text messages are easily able to be tracked and analyzed to provide an immediate evaluation of it's effectiveness.
When comparing the leading SMS service providers available to American businesses, ClickSend is one of the best mass texting providers. It has the efficient SMS API technology, and the proper gateway, features and customer serve to cater for businesses who wish to obtain a complete SMS service from start to finish. The key value propositions of this SMS providers are outlined and discussed below. Feel free to explore their website for more information about their SMS services.
View Review >>Visit Website >>
Price Comparison To Run SMS Marketing Competitions
When reviewing the top SMS marketing providers, one of the most critical factors from a client's perspective is the cost of distribution. Overall, in terms of value for money, it was seen that ClickSend offers the cheapest rates for its SMS services on a monthly basis.
The volume of text messages a business wishes to send may be small, medium size or large, and the rates per text message will vary accordingly. Overall, small volumes of text messages sent will cost more per text message, whilst the larger the volume, the cheaper the rate. ClickSend and SMS Broadcast offer a great deal for large volumes. A summary of ClickSend's SMS prices are shown below.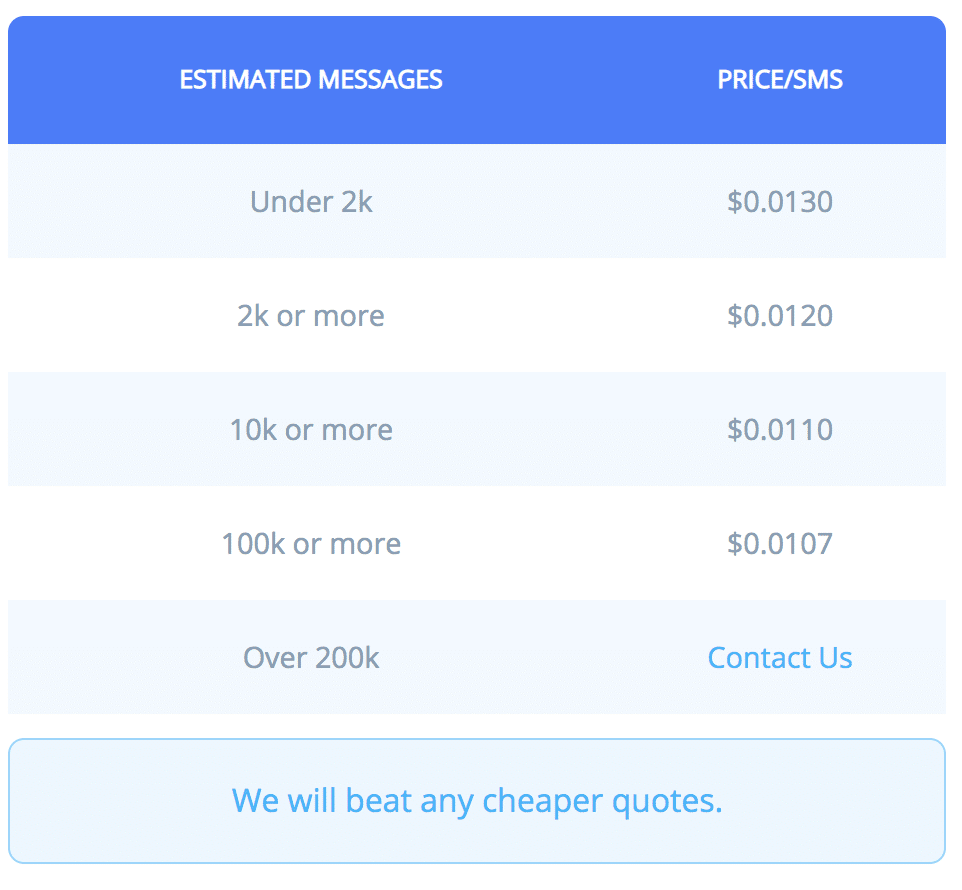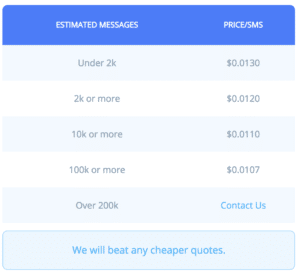 Furthermore, ClickSend have no monthly fees or recurrent fees for dedicated numbers and incoming SMS are free. It has no contract, no set up fees or charges, and no expiry date for SMS credits. What's fantastic about this provider, is their free trial (60 free SMS messages) and their price match guarantee, meaning that businesses will be assured that they are always getting the best prices.
SMS Marketing Competition Features
A number of the SMS gateway providers in the USA have a number of valuable and effective features. Such SMS marketing features include:
Keyword response
Computer to mobile (two-way communication)
Drip campaigns
Auto-response messaging
Text message scheduling
Personalization (names, phone numbers, other personal characteristics)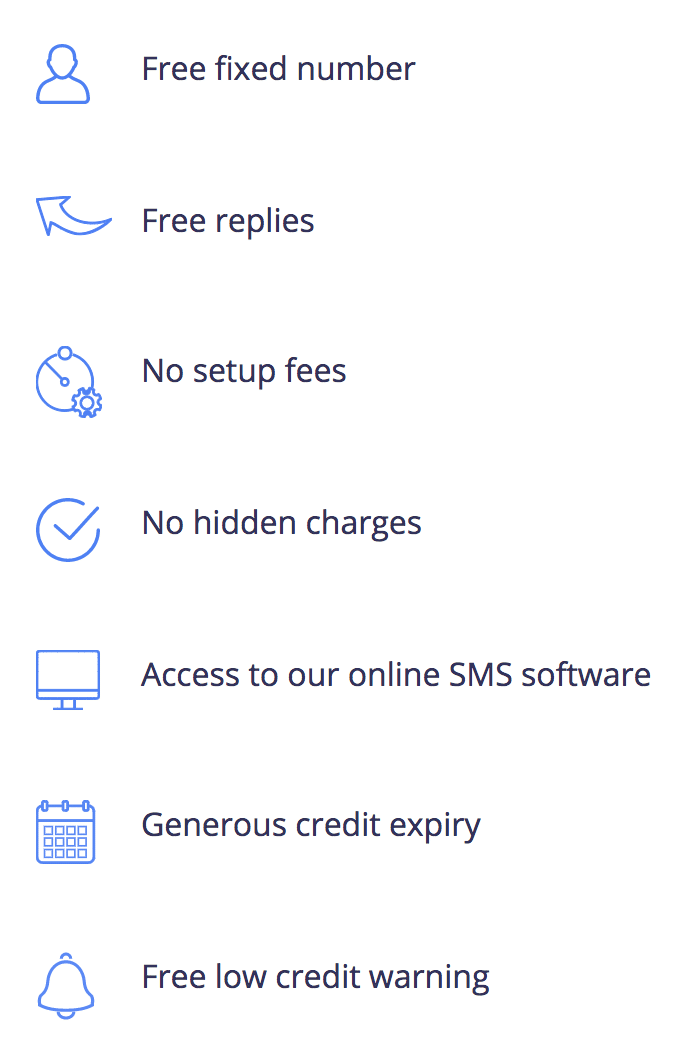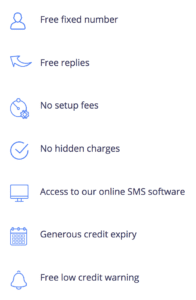 Based on a comparison of the leading SMS marketing companies, again, ClickSend appeared to have the most effective range of features for businesses to run their SMS competitions. They offer a range of competition and poll features, as well as special offers which are able to be disseminated in an efficient and timely manner.
Reliability Of SMS Marketing Competition Providers
Another key value proposition to consider is the reliability of the SMS gateway provider offering the SMS marketing competition feature. Reliability is measured by the SLA uptime guarantee stated by the company, as well as the level of customer support that is available, should anything go wrong.
Our mass text message provider comparison found that all leading SMS providers offered a high level of reliability and customer support, however ClickSend offered the highest value due to its 100% uptime guarantee, and various customer support contact points. Additionally, the company offers a free trial, which adds to the reliability of the service.
Overall, the reputation and reliability of an SMS company is highly important, especially during times of SMS campaigns and competitions, due to their time-sensitive nature. Therefore, it is essential that a business chooses an SMS provider which is both value for money, yet reliable in the services they provide.
About SMS Comparison Site
This SMS comparison website was created by a team of experts who have had previous experience working in the SMS industry, however no longer work within the field and therefore are able to provide an unbiased, independent review of all leading SMS gateway providers. The authors understand the difficulty of comparing the features, prices, reputation, and reliability of mass texting providers, and thus feel like this simple to understand SMS marketing comparison will lead businesses in the right direction.
It needs to emphasised that the information provided is sourced from the authors' knowledge and experience of the providers and that these providers can change their features and services without prior warning. Therefore, it is important that businesses view the providers' websites to re-affirm the data. Should any of the information provided in this site to be different, contact the authors so that any rectification can be done as soon as possible.
This comparison table and site is free of charge to the reader with no obligations. However, should you decide from the site and Comparison table to engage one of these firms, then the authors will request a commission from that SMS provider.