Comparing SMSGlobal vs Twilio
SMSGlobal and Twilio are undoubtably two highly respected SMS gateway providers on a global scale. These mass text message providers offer a wide range of SMS services which is key for businesses to connect with their customers, stakeholders, and staff members through personal two-way communication. 2021 studies show that SMS messaging is as popular as ever, with a 98% open rate within minutes of receiving a text message. To learn more about the value of SMS messaging for USA businesses, view our article here.
Both mass text message providers use their sophisticated SMS API technology to seamlessly integrate into existing developer applications to send and receive mass text messages world wide. Such communication is essential for modern day businesses, whether small, medium, or large. SMS messaging can be used to send:
Appointment reminders
Time-sensitive alerts
Staff rostering
Short codes
Confirmation messages
Targeted campaigns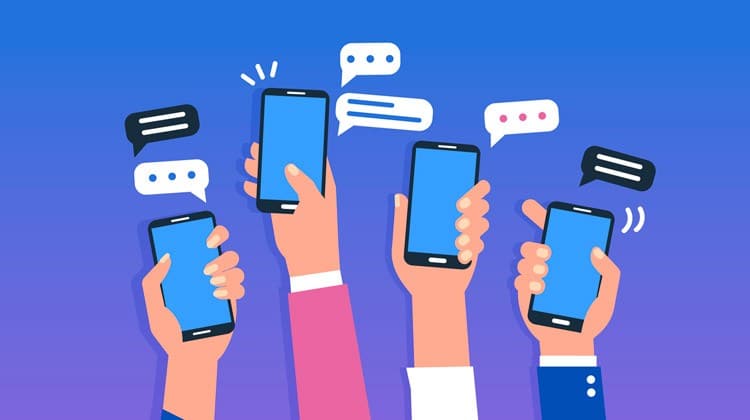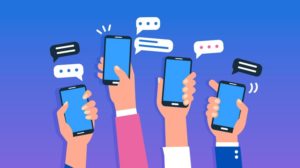 SMS Features Of SMSGlobal vs Twilio
Based on our SMS Global review and Twilio review, we found that the SMS gateway providers to offer an amazing range of features. These include:
Two-way communication on a global scale
SMS API integrations
Web SMS platform
Email to SMS
A2P (Automated to Person) messaging
Short codes
Dedicated numbers
Delivery reports
Partner programs (reseller SMS)
Incoming long numbers
MMS
With the SMS features provided by Global SMS and Twilio, American businesses are able to send and receive mass text messages anywhere around the world through leading telecommunication providers. The SMS gateway providers have Web SMS applications and global API's that will integrate effectively into any existing business application. This includes any web portal, CRM, or email.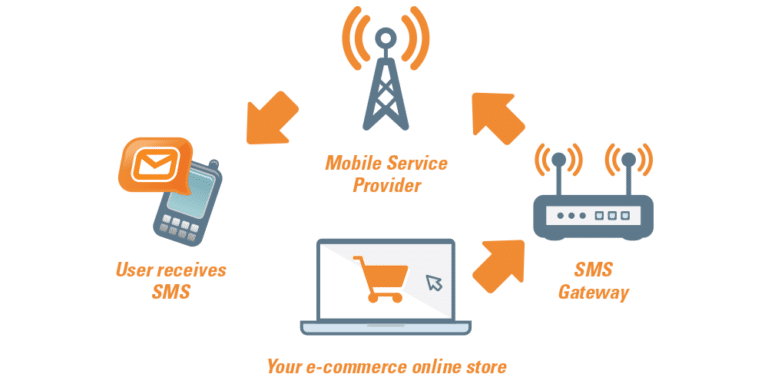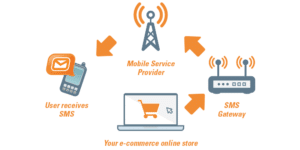 Pricing Structures Of SMSGlobal vs Twilio
These SMS gateway providers both provide a pay-as-you-go cost structure. This offers businesses to only pay for the amount of SMS message credits they require, instead of paying a monthly fee. The amount of money each text message costs depends on the volume of messages purchased.
SMS Global's prices start from $0.022 per text message, and can be as cheap as $0.014 for 355,000+ SMS messages. SMSGlobal also offers a free trial for their SMS marketing services. Learn more about SMS Global by reading our SMS review or visiting their website.
View Review >>Visit Website >>
Twilio's pricing structure is slightly more cost efficient, particularly when large volumes of text messages are required. Twilio's prices start at $0.0075 per SMS message, however this is for up to 5 million text messages. The mass text message provider's costs can be as little as $0.0005. Therefore, it is clear that Twilio is better catered for larger corporations wishing to send up to billions of text messages per month. The SMS gateway provider also offers volume and committed use discounts, where a business can get a customised quote.
SMSGlobal vs Twilio Reliability & Reputation
Reliability of mass text message providers is measured by the level of up-time SLA (Service Level Agreement) that the provider guarantees of their API software. This measure states the likelihood that SMS messages will be sent successfully, when required.
SMSGlobal states that their SMS services are backed by their 99.99% SLA, whereas Twilio also offers a highly respectable 99.95% SLA guarantee. Twilio also states on their site that they have a 99.999% API success rate. The SMS gateway providers state that it is this promise that ensures maximum availability of their services and network providers to ensure all messages are sent correctly and in a timely manner.
When looking at SMSGlobal vs Twilio, both SMS providers state that they will utilise the best routing solution for their customers. Routing options may include premium networks, which use American telecommunication providers, or a hybrid, which uses both American and overseas routes to reach the final destination.
SMSGlobal and Twilio state that they are anti-spam compliant, and have a privacy policy in place, meaning that American businesses can trust the SMS provider with their data and meet government regulations.
These SMS gateway providers are highly prominent within the SMS industry worldwide. SMSGlobal has a clientele base including IBM and Microsoft, whereas Twilio has customers such as AirBnB and McDonalds.


Customer Support By SMSGlobal vs Twilio
It is essential that mass text message providers offer round the clock customer support for their clients in all time zones. SMSGlobal and Twilio both offer a great range of support services for their global customers.
Both SMSGlobal and Twilio offer a toll-free phone number and online form, enabling customers to contact them at any time. The provider's also feature links to their social media platforms to enable clients to communicate with them on other communication channels. SMSGlobal has offices based around the globe including one in Manhattan, New York. Twilio has offices in New York and San Fransisco.
About SMSComparison.com
SMS Comparison was founded by a team of SMS marketing experts who have worked in the mass text message field for a number of years. During this time, the authors have understood the difficulty of comparing the various features, prices, and services offered by a range of SMS gateway providers. Therefore, after no longer working in the SMS industry, the authors have created this website and comparison tables, free of charge to American businesses. The authors hope that this website makes it easy and quick for businesses to find the right SMS provider for their needs.
This SMSGlobal review, Twilio review, and other text marketing reviews have been created independently, therefore should any of the data found on this site be incorrect or out of date, please contact the experts here.
To learn more, explore the full SMS gateway and mass text message comparison tables and let us help you make the right choice today.