Cheap SMS Gateway Review
When comparing the leading cheap bulk SMS gateway providers, SMS pricing, distribution volume, and the SMS API must be considered. Ultimately, this will enable businesses to send and receive SMS messages to run successful SMS campaigns.
Taking all these three factors into consideration, a business needs to look at what it requires from the SMS service provider. For example, low cost per SMS message may lead to a loss in reliability due to the use of hybrid telecommunication network carriers that come from overseas. Additionally, large volumes of text messages sent will be cheaper than small and medium volumes, as they will cost more per SMS message sent. Furthermore, less sophisticated API platforms will have a lower capacity to convert SMS messages efficiently through the gateway system.
The cost of a cheap SMS provider will depend on the gateway used. There are two main types of telecommunication providers used by mass text message gateways. A Premium or Tier 1 gateway is more expensive and uses American telecommunication carriers such as AT&T and Verizon. These are safer, and more reliable to use, with around 100% reliability. This direct gateway has the ability to send SMS text messages in large volumes successfully to target audiences with a high level of privacy.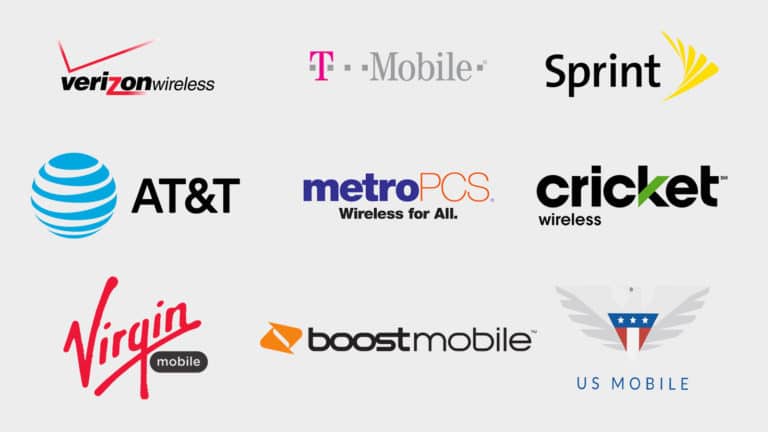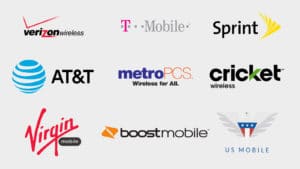 Alternatively, the cheaper option is a Hybrid or Grey gateway, which utilises a combination of overseas and USA telecommunication carriers. This method will use the cheapest route available, and is effective for SMS marketing campaigns where time is not as important, as delivery can take up to a day to reach the recipient's mobile phone.
Cheap International SMS Gateway
When choosing an international cheap SMS gateway provider, businesses must consider a number of important elements, including:
Text message delivery speed
The ease of the SMS gateway API integration
The reliability of sending a text message at the required time
The security of the mobile number list database
The accessibility and availability of contacting the customer support services
The volume of text messaging which will have different rates
The availability of additional services such as short code and dedicated phone numbers
Extra fees such as a set up fee


These factors are highly dependent on the type of overseas telecommunication carrier used by these international cheap sms gateway providers. Some SMS messaging services may use a direct carrier, otherwise known as the premium option, as it offers a higher cost per SMS, but is more reliable. Alternatively, other global cheap sms gateway providers may use a hybrid or grey gateway service to reach customers and other stakeholders. This option utilises various telecommunication carriers from multiple countries to find the cheapest, yet also efficient means to send an SMS to the end user. This option is less reliable and a slower option, therefore businesses that do not require urgency or have less time constraints for their marketing campaigns, this cheap SMS gateway provider may be the right option.
Ultimately, direct SMS service options are more efficient for time sensitive communications, whilst hybrid carriers are effective to send messages in large volumes in a cheaper manner.
Cheap Bulk SMS Gateway Price Comparison
Our cheap SMS gateway comparison based on price found that various providers offered a range of gateway features that ensure efficient distribution, reliability, and cheap rates. Overall, ClickSend and Message bird offer the best value based on charge per SMS on a monthly basis. The graph below highlights the range of fees offered by the leading SMS providers in the United States, based on small, medium, and large volumes of text messages distributed per month.
As shown in the graph above, ClickSend is the best SMS gateway provider when it comes to value for money. To view their SMS prices and valued features, click through to their website below.

Reliability Of Cheap SMS Gateway Providers
When analysing uptime (reliability) and latency (timeliness), there are a variety of features that must be considered wen utilising the SMS gateway system. These include:
The timeliness of a text messages distributed
The content being private, secure, and confidential
Being CAN-SPAM compliant
The ability for the recipient to reply (two-way communication)
Notifications and SMS delivery reports
Reasons for SMS distribution (whether it be urgent or non-urgent marketing)
Preferred programming language (for example Java Script, PHP, or OTP)
It must be emphasised that a business must assess the SMS provider's value for money, but also consider the uptime SLA – being at least 99.95% or money back guarantee. This will ensure that all SMS will be distributed successfully and in a timely manner, and provide a feedback report for evaluation.
On that basis, the graphical representation of a number of cheap bulk sms providers is shown below.
Cheap SMS Gateway API
From the analysis and review of numerous reputable and reliable cheap SMS gateway provider, one must understand the need for a sophisticated and valuable API.  When discussing an API, one is referring to an Application Programming Interface, which is a software intermediary that allows two different applications to communicate with each other in a meaningful way. API is the conduit or messenger that allows SMS requirements to be made into a communication form that will deliver a text message, along with the ability to reply to ensure that bulk text messages are received well.
There are a variety expensive and cheap APIs platforms available, therefore a business must analyse and compare which cheap SMS gateway provider will be best suited to the communication needs. Many have flexible integration abilities which will mean that a business will be able to integrate mobile phone messaging seamlessly into the provider's way of operating. In such cases, the API platform can easily integrate into businesses applications, websites, intranets, CRMs and other software. This means real-time text messaging capacity without additional software.
Ultimately, the reliability of gateway API will assist a business in the effective distribution of SMS messages at any given time in the cheapest manner possible. Overall, ClickSend, SMS Global, and BurstSMS are assessed to be the most reliable cheap SMS gateway provider for USA businesses, as they have highly reputable API softwares and uptime SLAs. To learn more about ClickSend's customer support services, visit their website below.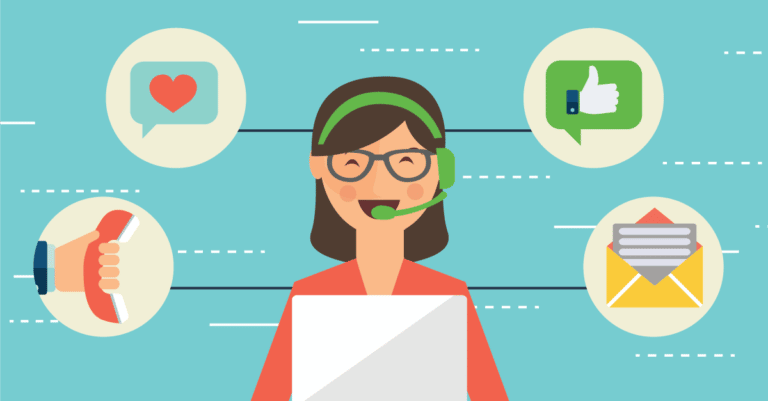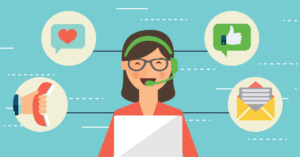 About This Cheap SMS Gateway Comparison Table + Site
This comparison table on the cheap SMS gateway providers is available to businesses and resellers in the United States free of charge. It has been created by prior experts in the SMS field who understand how difficult it can be to compare the features and services of mass text message providers. The information is provided in a clear, concise manner to help USA businesses make the right choice for their SMS marketing behaviours.
The data found on the comparison tables and web site have been collated from the SMS gateway provider's websites, therefore should any of the information be outdated, please inform the authors here, and changes will be made immediately.
This comparison site is free of charge, however should an individual use the site to engage with a bulk SMS service provider, the authors may ask a commission from the SMS provider.
It is hoped that the information will be valuable to you and your business to undertake successful SMS campaigns.