About Clickatell
Clickatell is a leader in the mass SMS text messaging field. Specifically, in regards to market share and global reach as they cover 819 networks in 221 countries worldwide.
At SMS Comparison, our Clickatell review found that the provider utilizes direct carriers throughout the US to ensure their text messaging service is successful through their SMS gateway. The provider enables American businesses to send messages directly from their computer, to a user's mobile phone. Messages are sent via reliable telecommunication carriers such as AT&T and Verizon, meaning that the text message will stay within American shores. Thus, Clickatell's mobile messaging service is perfect for those who require time-sensitive messages, or when privacy is an upmost concern. For example, sending pin numbers or emergency services alerts.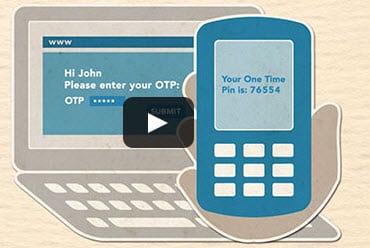 Clickatell Business SMS Features
Upon creating this Clickatell review and our Business SMS Provider Comparison Table to compare premium SMS providers, it become clear that Clickatell offers a range of highly effective and efficient mass text message features.
The first being a full email integration system which enables web-based or online messaging with no added software requirements. This enables businesses to conveniently send text messages from any web-enabled computer through ready-made scripts that connect to the SMS messaging system.

Our Clickatell review also found the text message provider to obtain the largest global market share, when compared against other providers such as Message Media. Clickatell provides instant mass text messaging through SMS gateway networks. It should be highlighted however, that Clickatell has higher charges compared to other providers, with a credit availability of 120 days.
Additionally, Clickatell provides a two-way SMS communication system. Therefore, the provider enables the recipient to respond to text messages, which allows for effective two-way communication. This is highly valuable for businesses, particular for scenarios such as staff rostering, or appointment/booking reminders.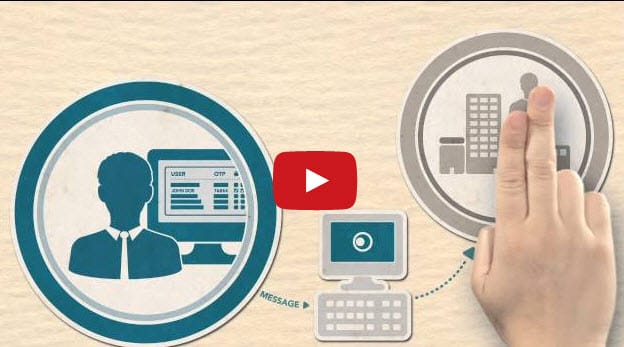 Being Sydney based, it will also mean that there is an ease of communication within USA should there be a need for immediate response from a customer service perspective. It has a near full service level agreement that provides this guarantee like reassurance.
Finally, when comparing business SMS providers, it is important to consider the ease and reliability of sending text messages from a computer. Clickatell does not require any usernames, passwords, or additional computer softwares, making it simple for American businesses to send and receive mass text messages. The provider also as a near full service level agreement, which provides a high level guarantee. To support this reassurance, Clickatell has a 24/7 customer service support network through email or web chat, to help new or current clients with their text message needs.
Value For Money
Based on our premium business SMS provider comparison table, it was found that Clickatell were amongst the lowest costs in terms of price per text message per month – whether this be a small or large volume of distribution. Therefore, no matter how large or small a business's text message marketing requirements, Clickatell will have the most cost effective plans with a number of payment options, including PayPal.
Please note that the information highlighted in this comparison table should be used as a guide only. Information can be updated at any time by the SMS provider without prior notification.
About Our Business SMS Comparison Table
With a large variety of premium business SMS providers in the US, it can be difficult to source and understand the features, pricing structures, and delivery services of each one that will meet your needs. Therefore, having previously worked with the leading USA SMS providers, the authors have compiled the key information into an easy to understand business SMS comparison table.

This data was collected and analysed independently by the authors through the providers' websites. Therefore, the providers may change their features and charges without prior notice, so it is highly recommended that businesses do check the providers' websites before selecting an SMS service. Please contact us here if you find any inaccurate information on our website and we will make changes immediately.
The information on this site is free of charge, however a commission may be given from the provider if you engage with a providers' services. There are no further advertising on this site and businesses will not be charged an extra fee for retrieving a providers' information from us.