What Software Do I Require For SMS Distribution?
Sending SMS messages in large volumes to targeted mobile phones would seem like it requires complicated, expensive software. However, this is not the case! Mass text message providers make it easy for American businesses to send and receive text messages to any one at any time. Text message providers utilise sophisticated, yet simple to use SMS software that only requires access to a web-enabled device and a list of mobile phone numbers.
How To Use Bulk SMS Software?
All SMS gateway software packages are catered to send and receive large volumes of text messages at any one time. These SMS software packages provide users with the ability to add mobile phone numbers as needed and these numbers can be managed by the SMS provider. Most SMS software applications will upload a list or group of mobile phone numbers using a text file or a CSV file. There are some cleaning systems that can automatically delete duplication or validate the numbers before sending a text message.
Additionally, with the type of features that these software systems possess, text messages are able to be scheduled to specific times and dates. With these platforms, large volumes of text messages can be delivered nationally or internationally via a direct telecommunication carriers such as AT&T, Verizon, T-Mobile and more, or through global network providers which are cheaper in distribution price.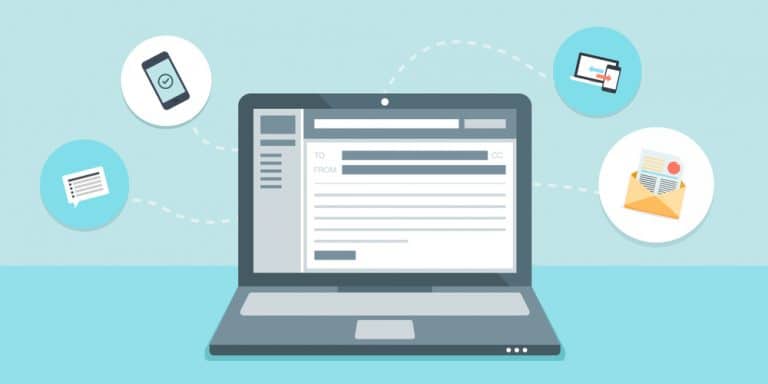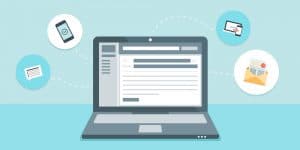 Most mass text message providers use standard application program interfaces (API's) that allow program developers to add SMS functionality into any program, whether it be a File Transfer Protocol (FTP), Short Message Peer to Peer (SMPP), HTTP or Email.
For businesses that possess their own CRM software, the SMS API is the optimal SMS solution. The SMS gateway software integrates easily into the system meaning that companies can automatically send messages using the present software available. SMS APIs can be used when dealing with website languages in SDK in PHP.
What Mass SMS Providers Use These Platforms?
Various mass text message providers in America use SMS API software. Some have more sophisticated SMS software compared to others, but overall all text message provides offer the ability to send text messages around the globe.
Mass SMS providers offer a developer API through a web SMS platform using either direct or hybrid telecommunication providers. Upon this review, it was found that overall, ClickSend had the most sophisticated and reliable platform, following by SMS Global and MessageBird.
Feel free to explore our extensive ClickSend reviews, or visit their website for more details.
View Review >>Visit Website >>
Advantages Of Using An SMS Software Through A Mass Text Message Provider
Rather than tediously texting mobile users and updating, maintaining and delete their numbers on a regular basis, businesses can use an SMS software which will mean the text message provider will do all the work. The business simply needs to have internet connection and a device such as a computer, mobile, or tablet, and the distribution can be done effectively within a matter of seconds.
Research has shown that mobile text messages are read within just 3 minutes of being delivered to the end user. Therefore, businesses should utilise this instantaneous communication to send marketing campaigns. To learn more about the effectiveness of utilising an SMS software, read our blog post here.
There are many bulk SMS plans to suit a business's needs with the lowest costs, dependent on the volume of SMS required to be distributed monthly. Most mass text message providers offer their plans with no lock in contracts or minimum terms required.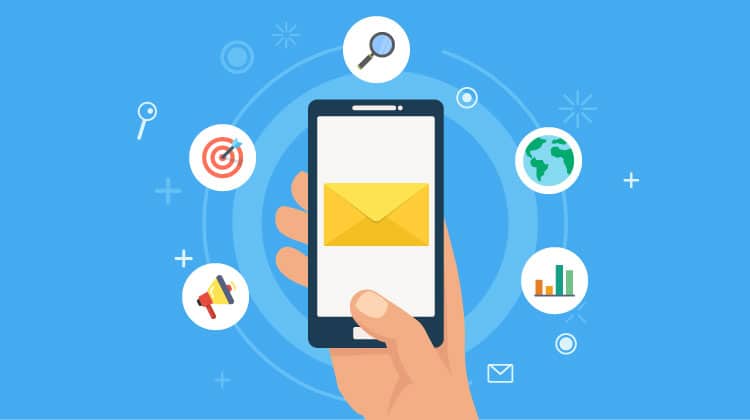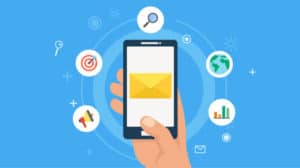 Reasons To Use Bulk SMS Software
The mass distribution of short text messages is a very cheap and effective way to market or communicate a product, service, or marketing campaign. Whether it is a small, medium, or large organisation, SMS is able to drive sales and revenue, as it engages current customers and can recruit new customers.
In summary, the main ways a business can utilise an SMS software is through:
Prompt and reliable delivery of SMS messages
Knowing that message will be delivered directly to the specific person or a group
Receive notifications within seconds
Very affordable means of communication
Ability to personalise a message
Used for alerts, reminders, marketing and information
How Secure & Reliable Is A Mass SMS Software?
It's important for any business to understand the security and reliability of an SMS software. The major mass text message providers reviewed within this comparison all offer a strict data protection and privacy policy, as well as being anti-SPAM compliant with American standards. This means that the data provided will be kept confidential and protected.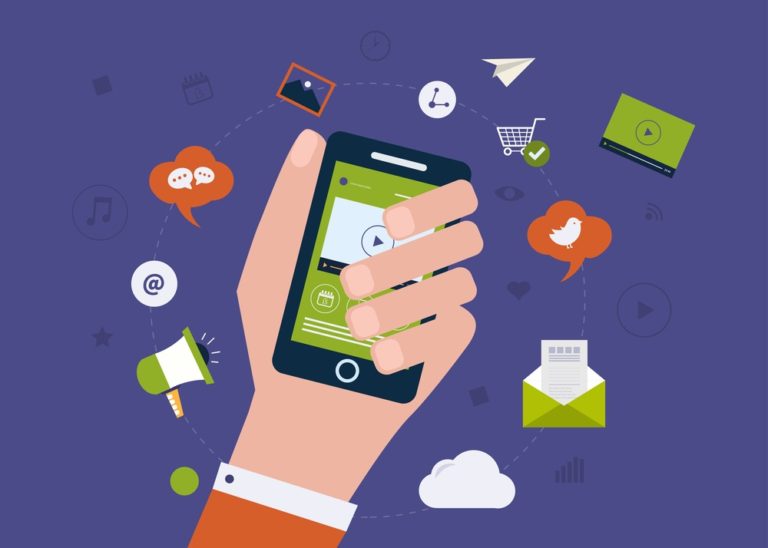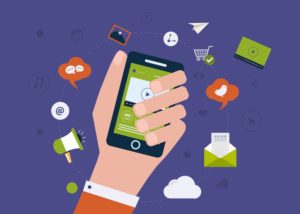 Reliability can be measured by the level of uptime guarantee provided by the company. The review found that most SMS providers have an uptime if 99%-100% uptime SLA guarantee, meaning that at almost all times, text messages will be delivered successfully to the end user's mobile phone. In any likelihood of the software or network being down, the provider will do everything they can to get the system back up and running. With the sophisticated platforms and SMS software that mass text message providers possess, this type of reassurance makes businesses really consider the use of this type of communication for large numbers of people.
About SMS Comparison
This SMS comparison of the mass text message providers is a free service provided to American businesses to assist in choosing the right mass SMS software that will meet the demands of their SMS marketing campaigns.
The authors of this website were previously experts within the SMS industry, therefore wanted to provide an easy, comprehensive, yet neutral perspective on a comparison of the leading SMS gateway providers available to businesses in the USA.
The information provided have been accessed from the SMS providers' website, and therefore should any of the data be incorrect, it would be appreciated if you could notify the authors here so that any changes would be made as soon as possible.
It should be noted that should a business decide to engage with a bulk SMS provider based on the information and table provided, the authors may request a commission from the provider, at no extra charge to the user.